Mrs Memunatu Pratt at Maitta Conference with other stakeholders to discuss Sierra Leone entertainment 2019
The ministry of culture affairs Dr Memeunatu Baby Pratt starts on Tuesday 6 August 2019 at the Maitta conference hall CSO with other stakeholders on a discussions about the entertainment and culture policy act theme Harnessing our cultural and creativity industries for sustainable tourism development.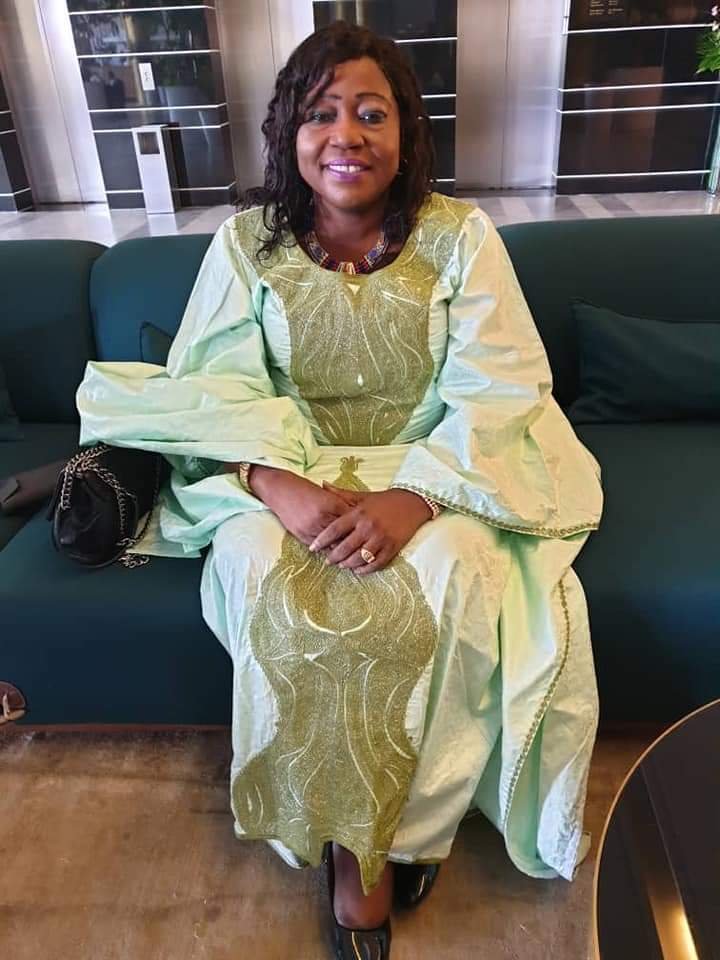 The ministry said that the entertainment industry is an integral part of development both home and abroad therefore a collaborative effort is required within different sectors such as private, academic institutions, organisations and businesses in other to see how these sectors can creates a synergies and partnership in developing cultural and tourism industry.
She however noted that the dialogue on reviewing this policy is focus on the maiden edition of the entertainment, the practitioner's and beneficiary in the industry and the country as a whole through the empowerment of the youths by making strong regulations and policies to direct the operations of all shareholders in business.
The ministry further stressed the need for participants to do justice for prosperity and take vital steps to complement both local and international efforts and gains making the policy strong and other regulations that will be put together to assist the ministry to succeeded going forward.