Ministry of Tourism Memunatu Pratt engaged Markmuday on the importance of involving young people into music
Hon. Minister of Tourism Madam Memunatu Pratt has finally engaged the CEO of Slim Nation Markmuday on a very Important Deliberation that has to deal with boosting the Tourist Sector and as well as the lives of young people through music.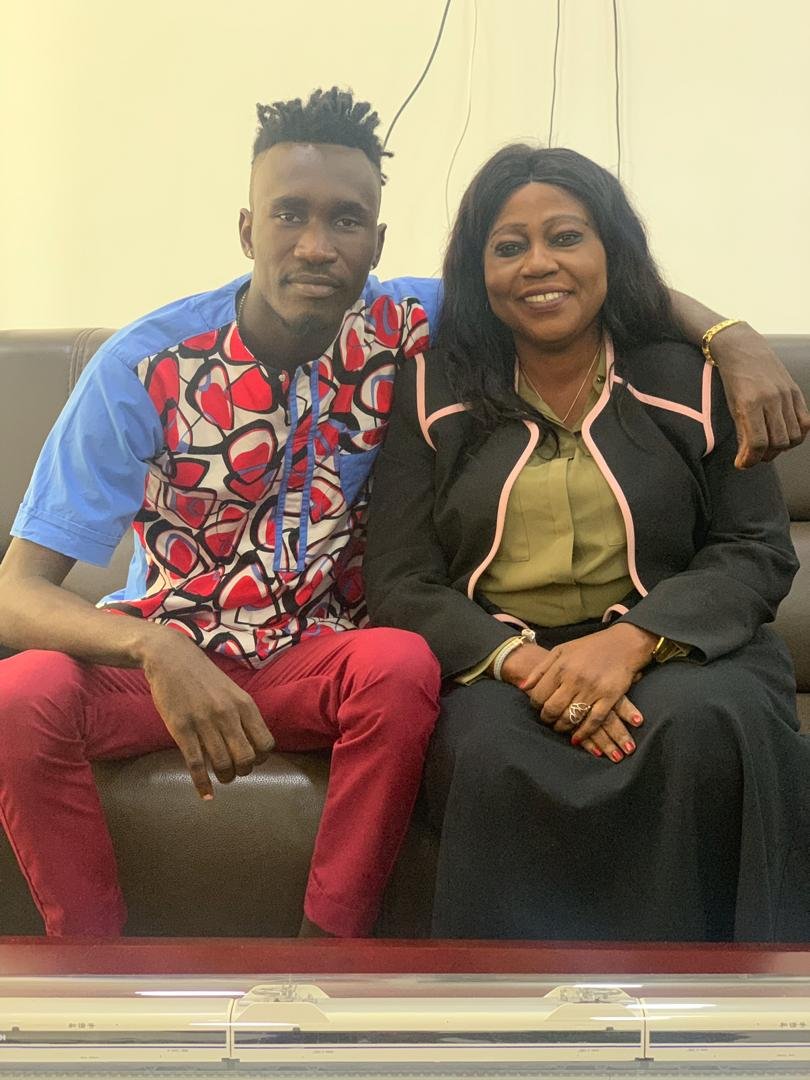 As part of his immense contribution towards having a sustainable peace and stability, national cohesion and good governance amongst Sierra Leoneans, devoid of ones political, regional or tribal orientation, having stakeholders dialogue engagement towards this direction is key towards that end.
Markmuday in one of his debut songs title "Mama Salone" has made a National call to each and every Sierra Leonean both home and abroad to "Think Salone", say no to tribalism and regionalism, embrace development by having trust in the process, add value to it and be part of national development.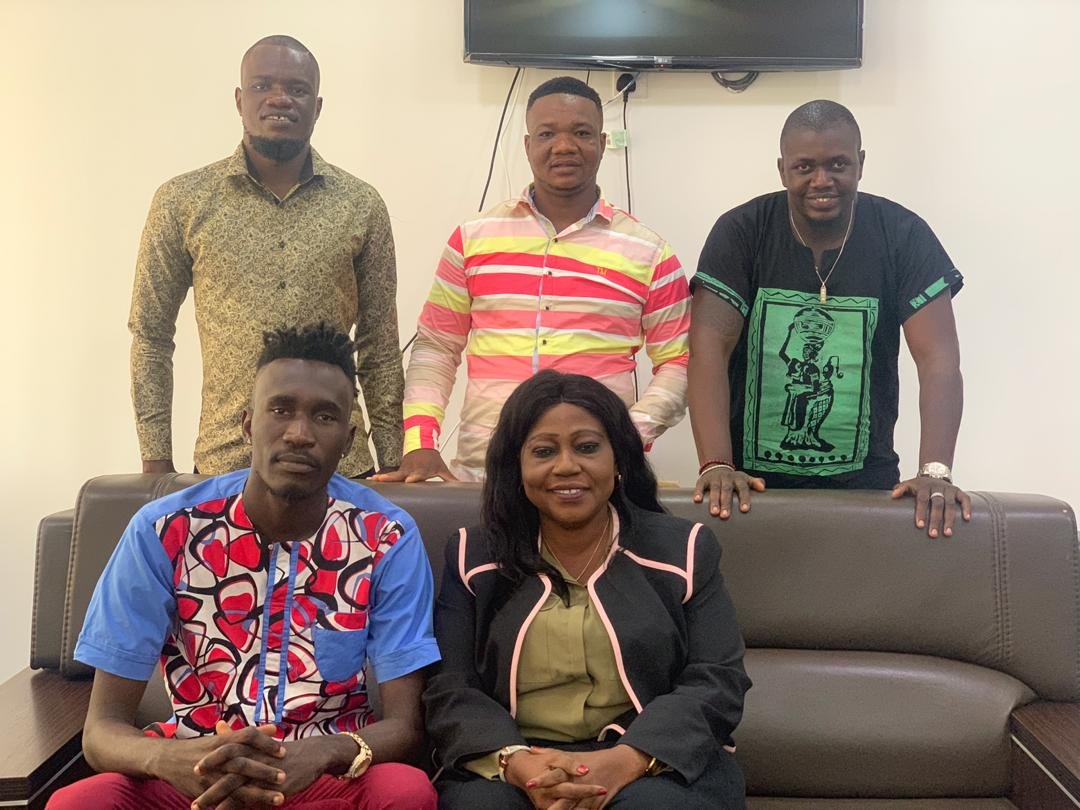 This all important concept would be translated to his fans and all, during his first ever concert since he started doing music, title "THANK YOU SIR CONCERT", come December.
This Concert is set to bring together all young people to preach against violence and several other things that bring division amongst ourselves, partnering with Stakeholders, Philanthropists, Institutions and MDAs towards the success of this concert is a notable venture.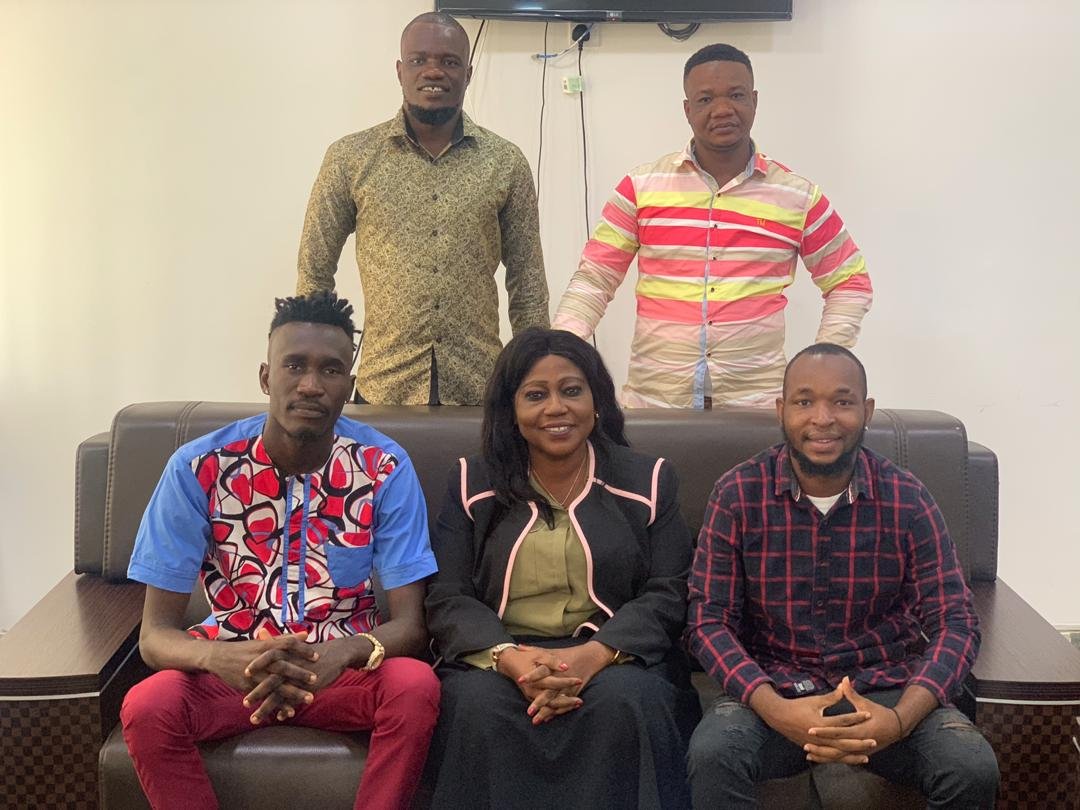 @Slim Nation.