Kao Denero said in an audio the nomination of Drizilik for the MTV Listener's Choice Award was corrupt
Some would say he is hating on Drizilik because his name was  not selected for the MTV award.
According to Kao Denero, an email was sent to 10 Sierra Leoneans from mtv to nominate an artist to represent Sierra Leone for the #mtvmama Listener's Choice Award 2021. However these group of Sierra Leoneans only selected Drizilik instead of allowing the public to make a choice. Kao Denero states that these group of people kept the information secret and selects Drizilik as their candidate to represent Sierra Leone.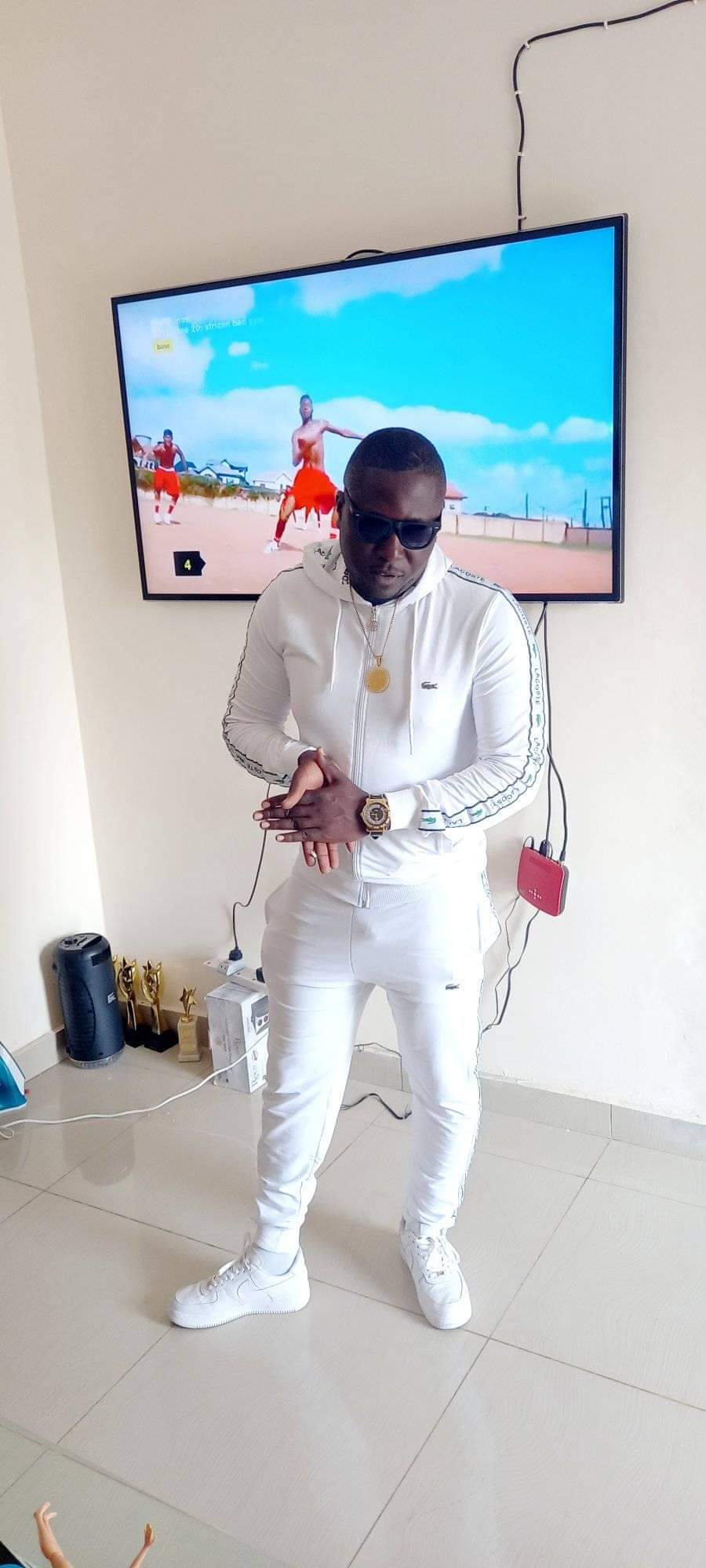 He also added, he is waiting for more information and names to publish everything out on the media. On the audio, despite all this he said he was attacked, called names and abused by these same group of people to vote for Drizilik and called him "badhat".
We will bring you more information as we get them, what do you think?
Listen to the audios below….
His Facebook posts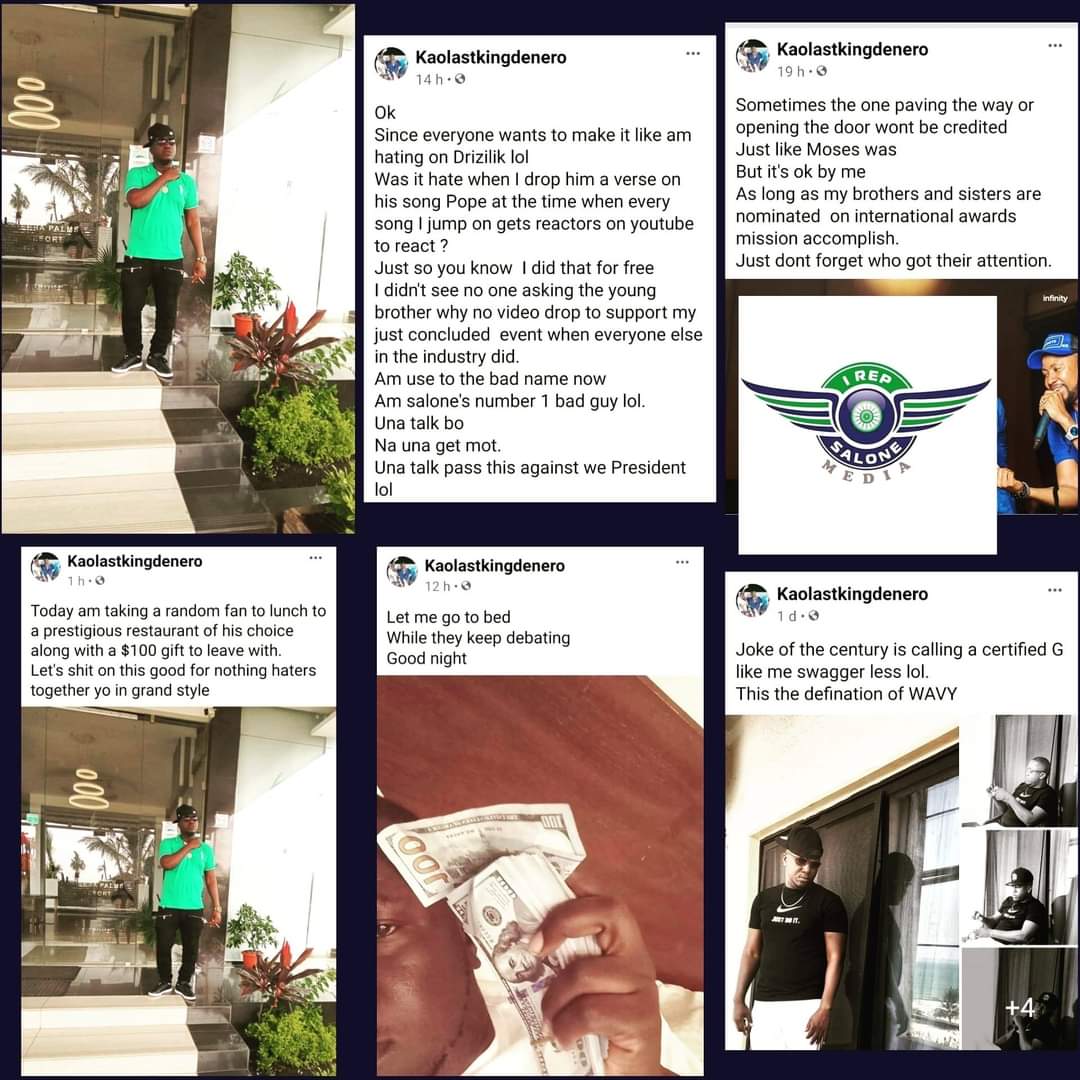 Drizilik Nominations