Kadijah Saccoh, accusers are both acquitted of rape and murder
On Friday 19th March 2021, the trial judge in the Kadijah Saccoh rape and murder case at the Freetown High Court, acquitted both accused persons Mariama Sarjoh Barrie and Ibrahima Bah of all charges. Coming nine months after the disaster that ended Kadijah's life, the family and friends of the victim have been left totally shocked and devastated by the verdict.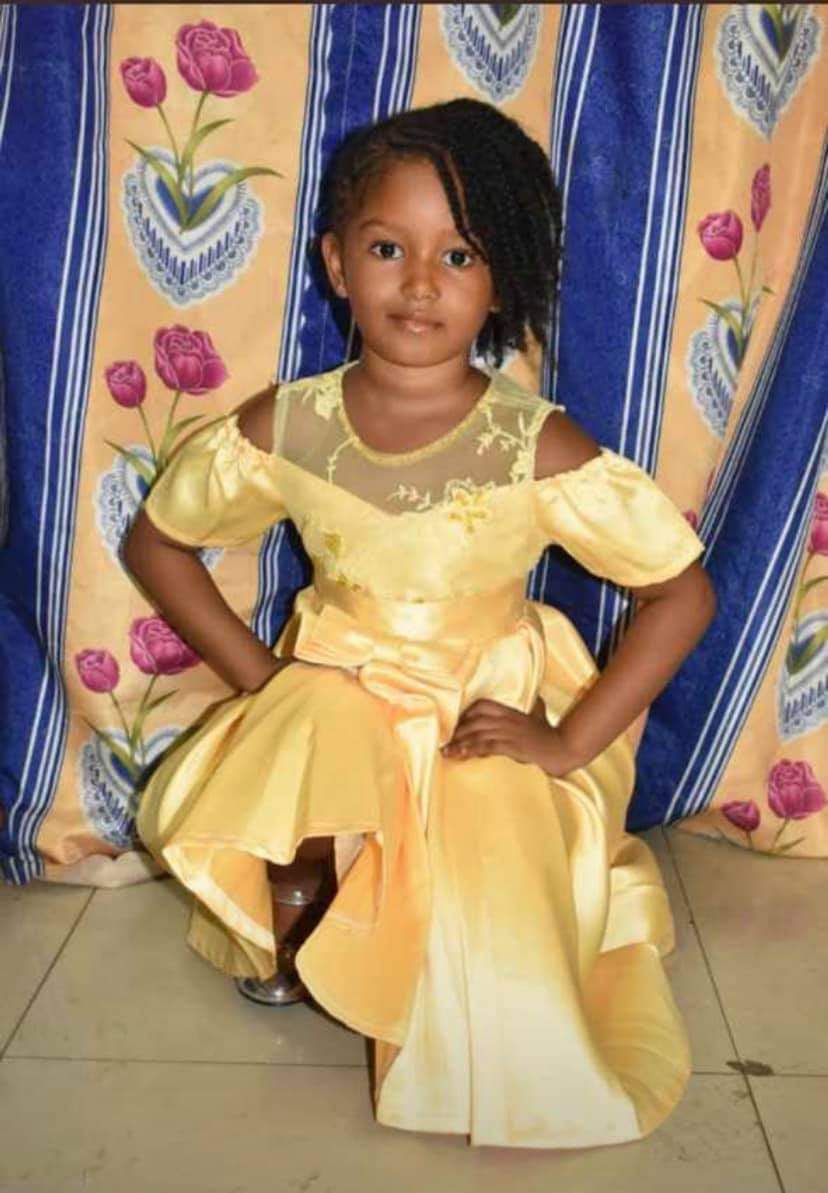 A lot has already been said and written about the trial judge in the case, justice John Bosco Allieu. From accusing Kadijah's father, Mr Abubakar Saccoh, of being emotional in court and threatening to bring contempt charges against him, justice Allieu showed he lacked both the professional and emotional expertise to handle cases of such nature and magnitude.
It is clear the judge allowed his emotions to get the better of him in this case. His track record in the legal professional remains chequered. He is on record to have sentenced a 70 year-old rape convict to three days in prison. Observers have spoken of justice Allieu misdirecting the jury in the Kadijah Kadijah Saccoh case on Friday, resulting in the non guilty verdict reached by him. They also point to him discrediting key witnesses in the case.
The less said about that now, the better. Gender parity and anti sex abuse campaigners have got their job cut out for them. But they should not relent. Now is the time to act. Beyond the sound bites and rhethorics should now come firm actions that would help bring Kadijah's killers to book. And further protect children as well as other vulnerable members of the Sierra Leonean community. Friday's court verdict was certainly a setback to all our collective efforts at getting justice for Kadijah. We definitely have lost one battle in the war against sex abuse and violence in Sierra Leone. But our resolve to fight on must not diminish. We must stay together to continue the fight for justice for Kadijah and other rape victims out there. Kadijah's family will certainly take her fight for justice further.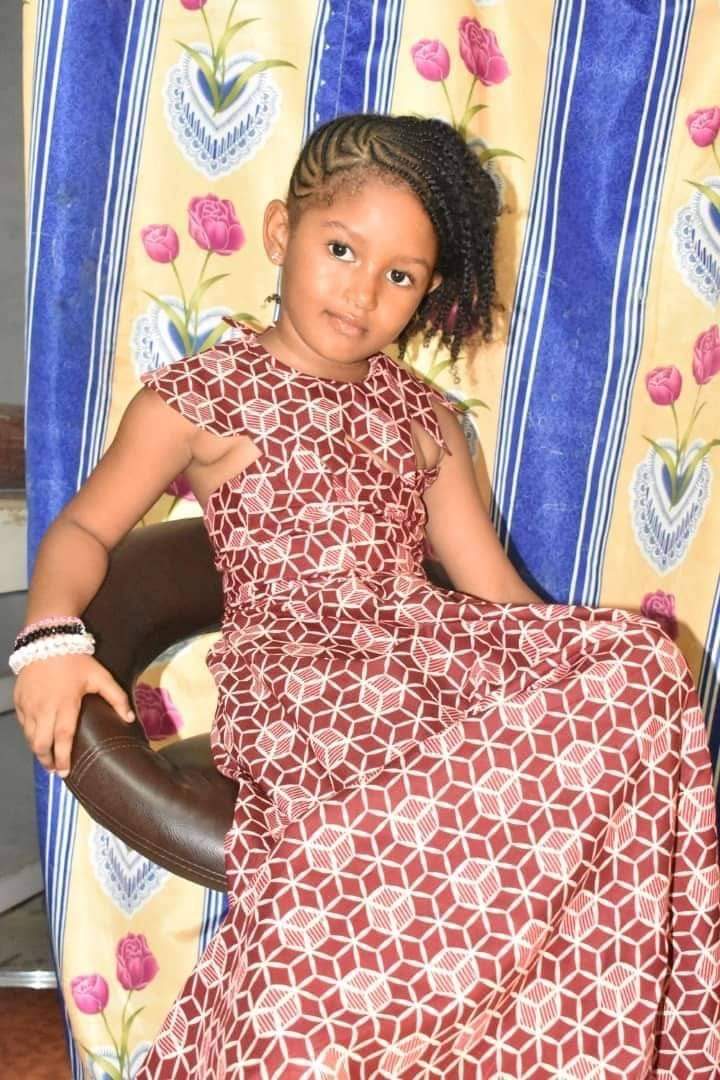 What they do will be communicated with this forum and beyond. There is no resting until justice for Kadijah is secured!!
Source: Khadija's dad Facebook profile
The accusers