Joseph Fitzgerald Kamara (JFK): Untainted Politician – Worth Emulating
It is no longer a secret that the current Attorney General and Minister of Justice, Joseph Fitzgerald Kamara (JFK), is coming under a lot of pressure from his colleague politicians and others who do not favour him as the fittest and likeliest choice to take up after President Dr. Ernest Bai Koroma.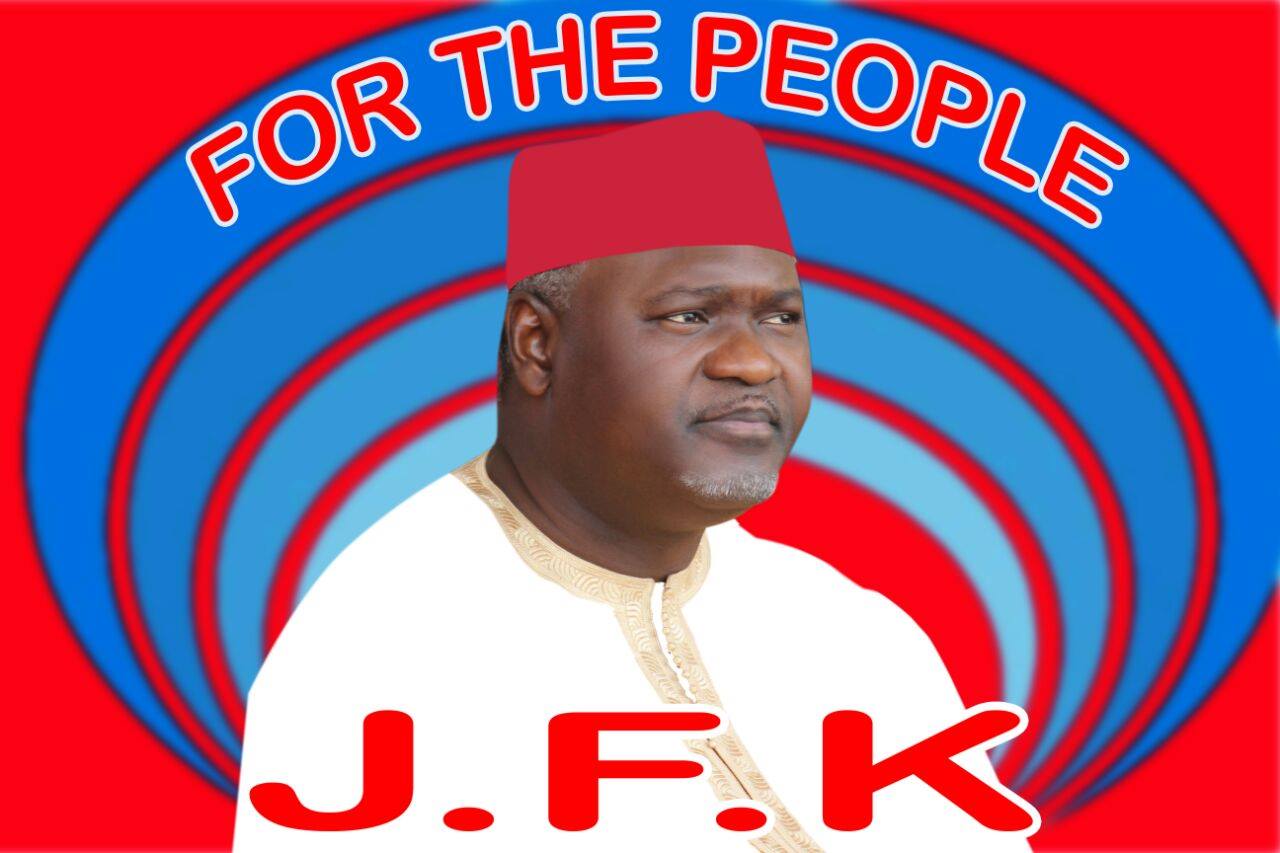 Their bone of contention with JFK is that he is a new member of the All People's Congress (APC) whereas those beefing JFK are steadfast in the belief that they are much older than JFK in terms of years being with the APC as members. They are also misguidedly of the view that only blue-blooded APC members can rise with rapidity to the position of flag-bearer as in the case of JFK.
What this group of negative thinkers failed to realise is that politics like the society we live in today is quite dynamic and inevitable to changes as time, people, ideas, technologies and what-have-you change with such rapidity at times; that it makes one's head swim. But in the case of JFK, it is not unreasonable to state that though he might not be as old as the dinosaurs in the APC, his membership to this noble party has brought about much change to the APC. It is a fact that unlike many other politicians in the APC that are behind the smear campaigns launched against JFK, they cannot hold a candle to JFK when it comes to cataloguing their achievements and contributions to the APC party.
It is on record that JFK never at any point in his life registered with any political party except for the APC party. JFK has never worked for the Sierra Leone People's Party (SLPP) in any capacity. JFK's appointment as Deputy Prosecutor of the Special Court for Sierra Leone (SCSL) was made on the recommendation of President Dr. Ernest Bai Koroma and approved by Dr. Banki Moon, former UN Secretary-General. It is therefore very unfortunate and fallacious for anyone to describe or link JFK as a member, sympathizer or whatever of the SLPP because it is patently and glaringly untrue.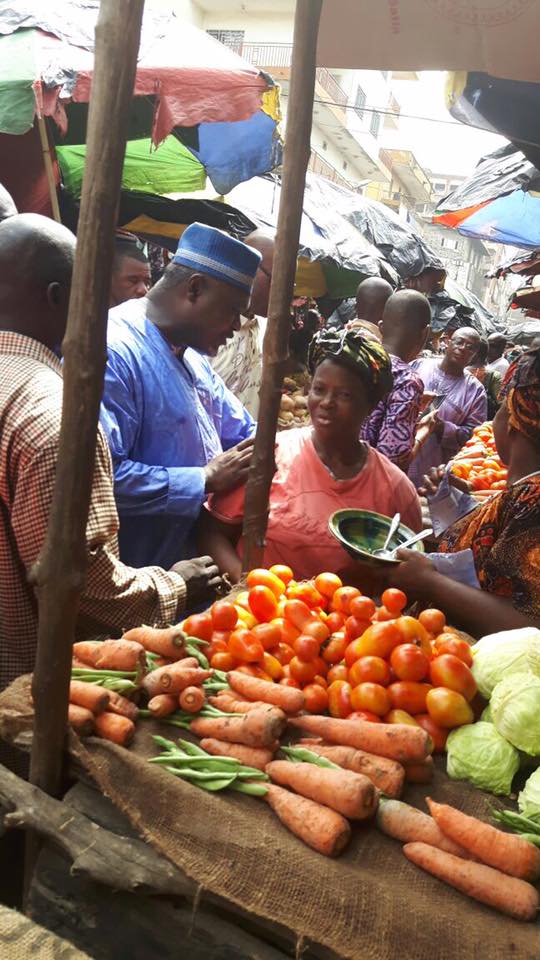 It is apparent that JFK is currently facing a challenge to be accepted by the rank and file as the fittest choice for the APC flag-bearership and eventually president of the Republic of Sierra Leone. As stated earlier, those standing in the way of JFK's rising popularity are actually standing in the way of change and it is written that anyone who stands in the way of change will be swept away by that change and again, as the saying goes; "change is inevitable."
The current flock of APC members and indeed Sierra Leoneans generally are anxious for a change in all its forms (political, social, educational, employment wise…you name it). President Koroma strongly believes in change, the reason why he has spent all his tenure implementing and emphasising on change: change for better education, housing facilities, education, infrastructure, airport, tourism etc. JFK is that person who is the trusted harbinger of change and the people's choice after President Koroma.
It could be recalled that after President Dr. Ernest Bai Koroma's 2007 election victory, he welcomed all those he had defeated at the flag-bearership race, even those believed to be double-faced. JFK was among the small band of party faithful and he provided legal advice to President Koroma whenever the need arose.
Now that elections are around the corner once again, it appears as if no effort is being spared by ill-motivated, selfish and unprogressive politicians to damage the chances of JFK becoming the next president of Sierra Leone. One thing is certain though, Sierra Leoneans are no longer fools. Sierra Leoneans know what and who is good for them. Sierra Leoneans know the politicians that are wolves in sheep clothing and they also know politicians who have ripped this country of its natural minerals resources in their diabolical pa-o-pa quest to lead this nation.
Finally, Sierra Leoneans would only vote and have confidence in the likes of JFK who as far as the political history of Sierra Leone is concerned, JFK's integrity, reputation, honesty, straightforwardness, charisma and character have never been in doubt or in question since his name came into prominence several years ago, not as a politician but as a legal luminary.
All that matters to many people in Sierra Leone (within and outside the APC and SLPP) is that JFK is the people's choice. What God has blessed, no man can curse! It is evident that JFK is being groomed to lead the next generation of politicians who like himself is not tainted or corrupted and after taking office and shall remain so.