Interview with Fanta Kamara (Fantacee Wiz)|Music Artist|Campaigner of Say no to rape and Violence against women
1) Name/Stage Name: Fanta Kamara (Fantacee Wiz)
2) Where are you currently base – UK or other? Sierra Leone
3) How would you describe yourself? I'm an earthy hippy girl that love nature , I'm that natural type of girl that doesn't do make ups or do weaves( even before I had my ankle length locks) I'm super sensitive which sucks some times, I'm very emotional and romantic. I believe in love or should I say I live for love. I love to read even in these modern days, I love movies and I breathe music.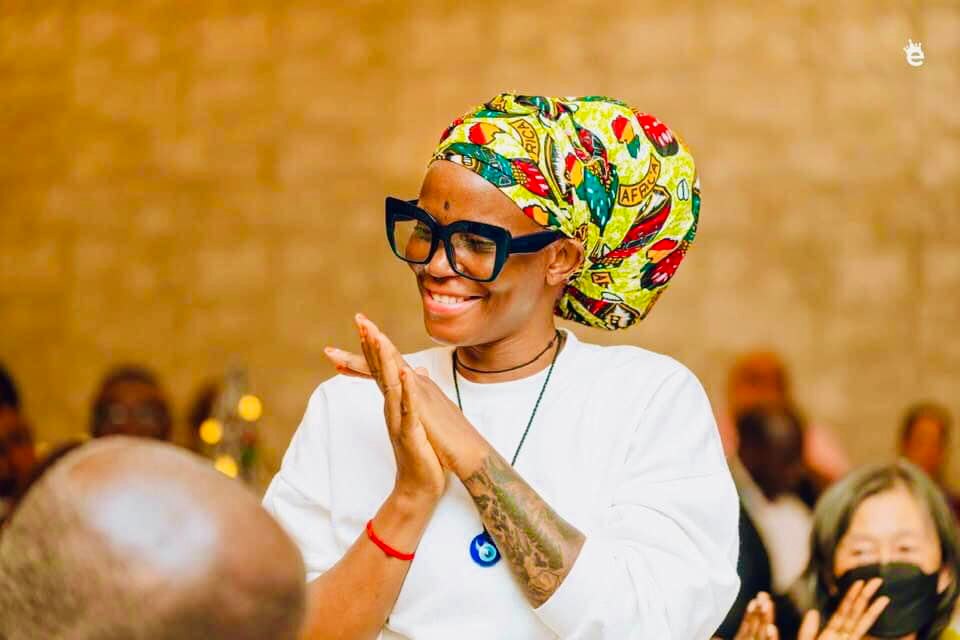 4) How long have you been doing music/entertainment? I grew up in the entertainment industry I was a member of the popular Performing art group called Freetong Players Int. I started my solo music career in 2013.
5) Why music/entertainment? I love music and I live for it, moreover I come from a long linage of artistes my grandfather was a poet, my aunts are singers, my uncle is a storyteller and the list goes on.
6) Do you have any role in the Sierra Leone community? Yes I do, not only an artiste I'm an activist (for women and children's right) and a children's ambassador, I've got an ongoing campaign SAY NOT TO RAPE and STOP VIOLENCE AGAINST WOMEN.
7) Your Challenges: Being a traditional folk singer if not the only one of this new age Sierra Leone Music has its own pros and cons because a lot of producers can't relate to kind of music but I must confess I'm working with the bests right now. Also being a female activist is a hard thing in a man's world, but I can't just sit back and turn a blind eye and pretend nothing is happening to women. I'm the voice of the voiceless and I'll continue to do so even if it's the last thing I do.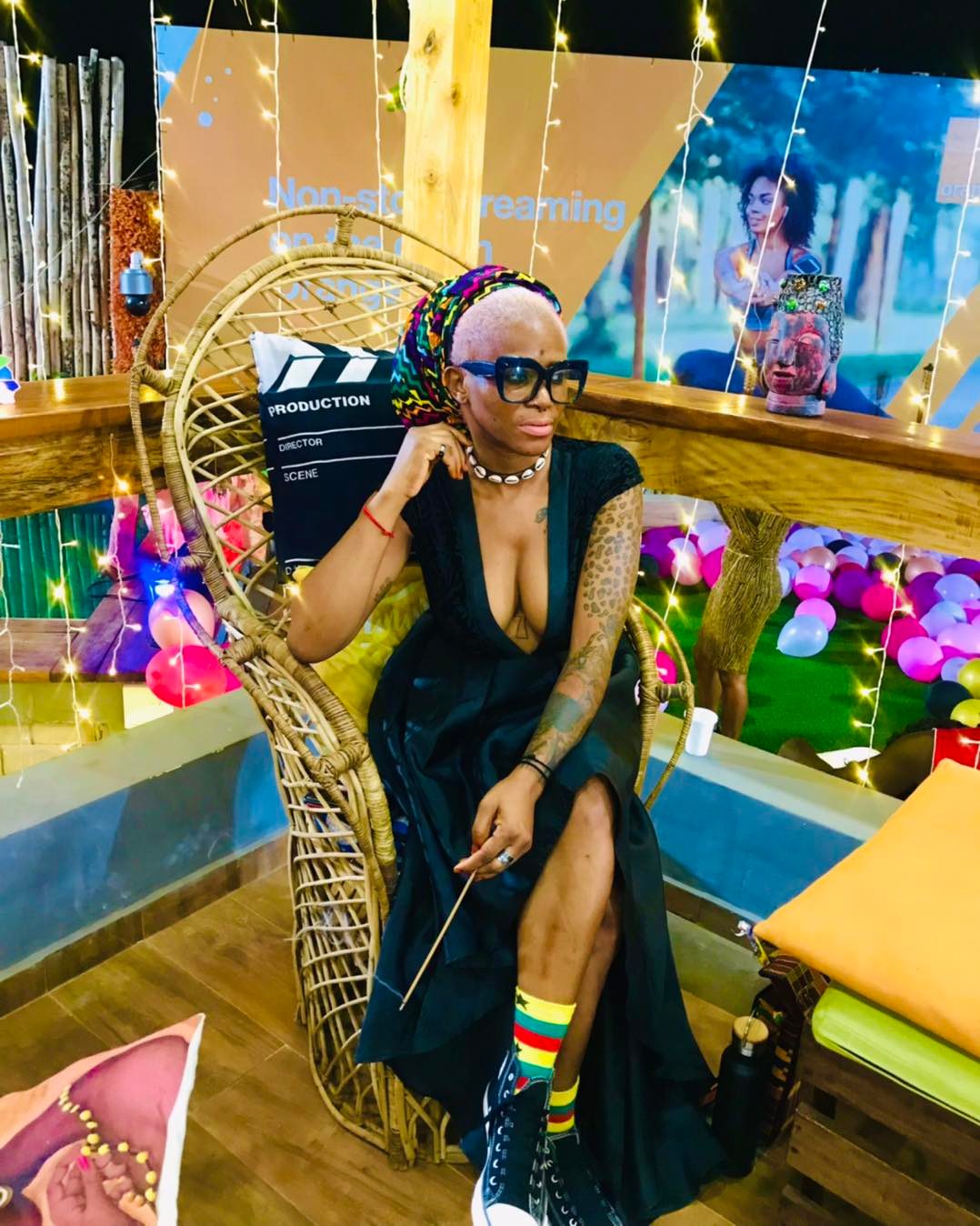 8) Your proudest moment to date: When I won my first award in 2013, it was the Sierra Leone Youth Excellence Awards it was my first year entering the music industry. Amongst all the other artistes I won so I was super excited about it.
9) Who inspires you? I am my own inspiration.
10) If you were not doing music/or not in the entertainment industry what did you want to do as a second option? A forensic officer or a detective.
11) Do you have any future dates planned such as events that you might want the readers to know about? I've got a lot lined up but no official release dates yet its going to be a surprise and its going to worth it.
12) Your advice and tips for individuals that want to follow your footstep/career path? Be yourself, believe in yourself, believe in your dreams even when nobody does, and use every setback as a comeback with that the sky will be your limit.
13) How can they contact you through social media? On facebook:Fantacee wiz Twitter: iam_fantaceewiz Instagram: fantaceewiz Youtube: Fantacee wiz