Heyden Adama released her first video in three years
By Ibrahim Sorious Samura
Sierra Leone's afro pop star and model Heyden Adama Bangura has released her first music video in three years. She released her video for the song titled 'How I like it' in May 2018. 'How I Like It' is Heyden's new single where she talks about her love life and portrays uniqueness. A blend of Western and African tale, which concept resonates well with the video The song was produced in the UK by Delirious and the video was shot in Oregon, Portland by Signal Production.
The classic HD video delivers a cinematic finery that can stand the test of time. This is what Heyden is known for – quality. The song 'How I Like It' is from the EP (extended play) called 'Twisted'. It's a 7 track EP that's already available online on iTunes, Spotify and all digital online stores.
The video is now on YouTube generating close to 2,000 views in weeks. Heyden has had some of Sierra Leone's most popular videos on YouTube with 117,000 views for 'Love is Blind', 87,000 views for 'Kele Kele' and more. 'How I Like It' would be no exception.
Heyden is currently shooting four videos for the EP – for songs like 'Baing Baing', 'Twisted', Man Shortage' and 'Tity Oh' – featuring Alim Kamara.
The singer, songwriter, model and actress is currently promoting her brand (music and modelling/fashion) on her blog www.heydenadama.com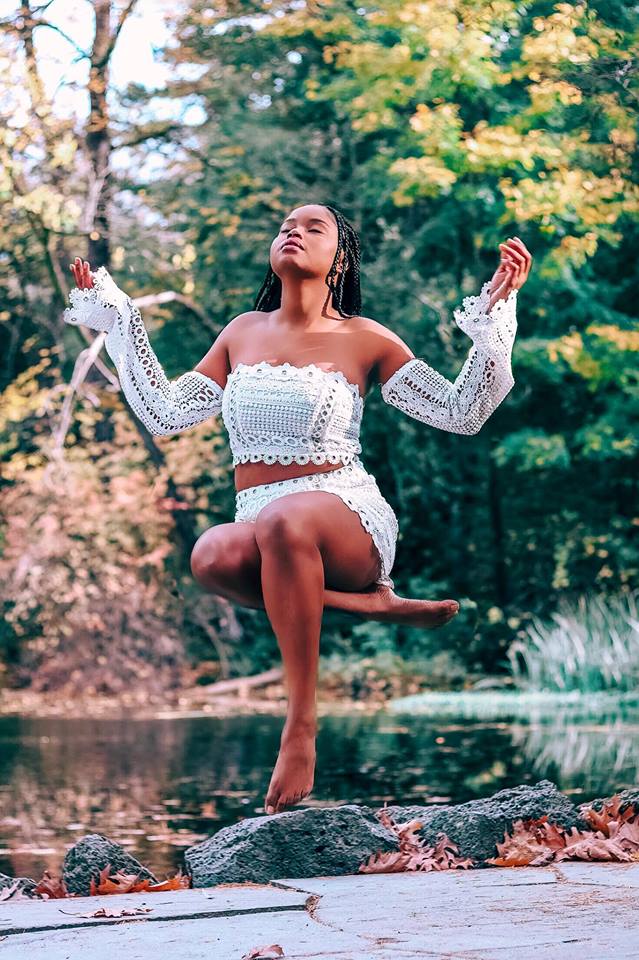 Heyden's music and art depicts the true notion of the 'black consciousness'. She endeavour to represent the African continent in her works by telling Africa's stories or showcasing its potentials. The West African diva is naturally endowed with beauty and intelligence that makes her stand tall.
The 'How I Like It' video is currently streaming online and more videos would be brought to your big screens. Watch out for 'Twisted'. Itz HEYDEN – Reloaded.