Meet Doreen Archer-Campbell, a new gem is set for the 2019 Miss Mano River Union International Beauty Pageant
The Sierra Leone's entertainment industry has taken some strong path in creating the platform for young and vibrant youths to showcase their true gift. The Mano River Entertainment Company has joined the ranks of nation builders in bringing to the public the first ever Miss Mano River Union Beauty Pageant in Sierra Leone.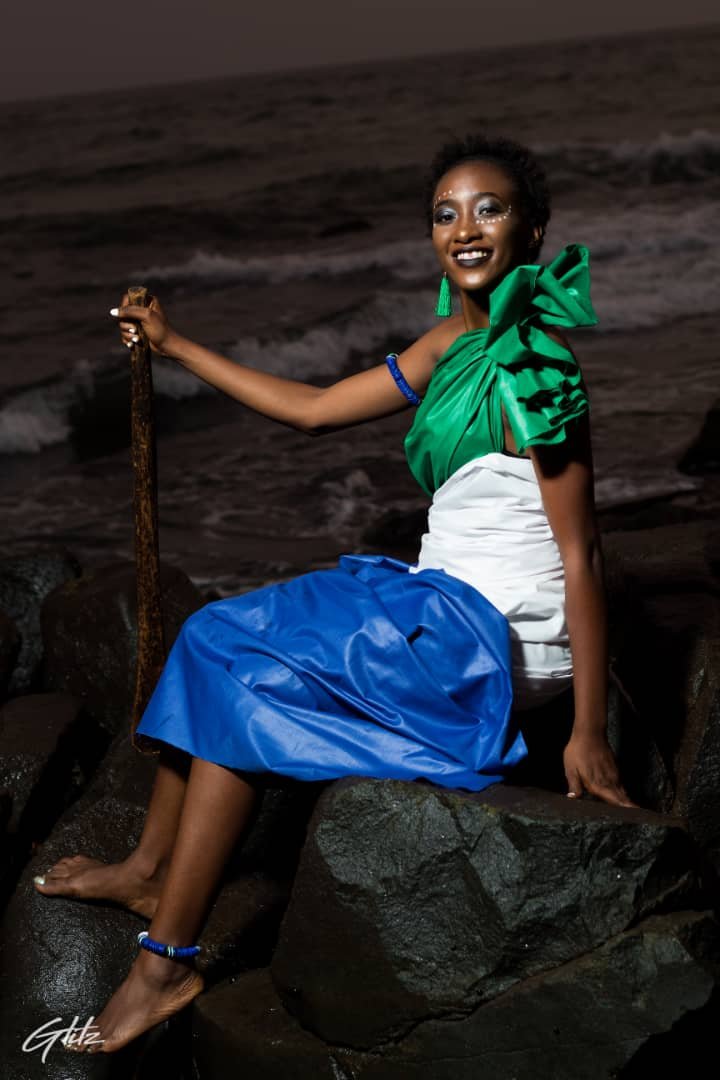 This will be classical and breathtaking as it is a combination of advocacy and promotion of tourism, cultural awareness of the people and the many unique traditions of the Union countries of Sierra Leone, Guinea, Liberia and Cote D'Ivoire. This pageant queen will become the ambassador of the Union promoting its awareness in the four countries.
It is no secret that when it comes to the functions of the Mano River Union, very little is understood about the Union and the queen will use her term of reign to educate and raise awareness of its importance for the region.Among those contesting for the crown is Doreen Archer-Campbell, a 4th year medical student at the College of Medicine and Allied Health Sciences and she will be representing Sierra Leone against other MRU country's contestants on 25th April 2019; at the Family Kingdom.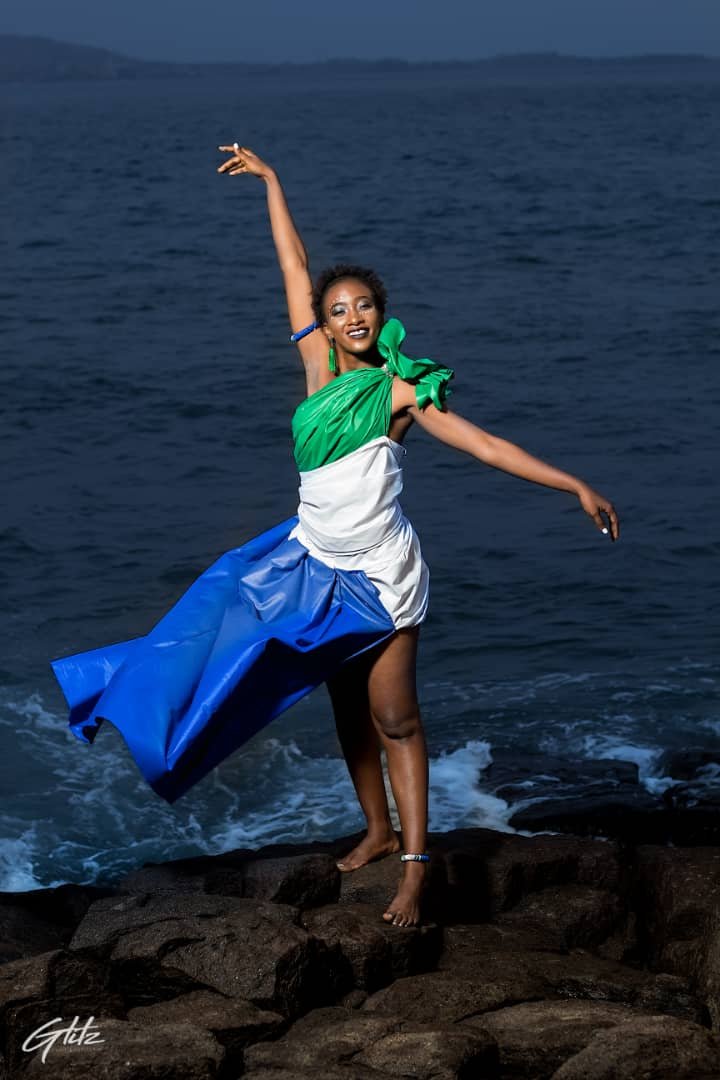 Miss Doreen was born and raised as the first child to her beloved parents Rev. Arnold Archer-Campbell and Mrs. Mariam Archer-Campbell an interior decorator. At her early beginnings, she started her academic journey at Synbenclaire Nursery School and enrolled at the Cockeril Preparatory School till her National Primary School Examination where she performed excellently among her peers.
She furthered her secondary schooling at the S.O.S Hermann Gmeiner School and Beacon High School. In March this year, Doreen Archer-Campbell was a contestant at Miss COMAHS.Growing up with her parents, she inherited the art of pageantry who also has an admiration for pageantry. Miss Doreen's love for pageantry and fashion motivated her to establish her own brand called Doreen's Archer Design. She is currently serving as the Chief Executive Officer of her brand.
This Gem is also working assiduously on cervical cancer awareness which has been one of the major challenges faced by the health sector. This will set the pace for her to establish her proposed Archer's Cervical Cancer Foundation which will be served as a nonprofitable organization.When asked about why she opted to represent Sierra Leone in this year's maiden edition of Miss MRU Beauty Pageant 2019, in her words, "I want to make my country Sierra Leone proud by putting it at the top among fellow MRU countries. Again, pageantry is my dream and thus, I am happy to be living the life of my dream.
This is what I ever wanted." Miss Doreen Archer-Campbell added that she will not be representing herself or her college but she will be flying the banner of Sierra Leone so high."All I need at this moment is for my fellow Sierra Leoneans to give me their full support. It is our time to win, it is about time we are celebrated and the time is now. All I needed is everybody's support." Miss MRU S/L representative said.
By Chairman Masscodian