KME IN COLLABORATION WITH THE MANAGEMENT OF THE AWARD SCHOOL IN BO
To Commemorate the one year passing of Mrs Odette Awada(Late), former proprietress of Awada School in Bo, Kabaka Multimedia and Entertainment (KME) in Collaboration with the Management of THE AWADA SCHOOL, BO , will be having a free show and live performance at the Bo Mini Stadium on the 7th April, 2017 which will also be the day for The Awada School's Annual Sports Meet. Time 12PM.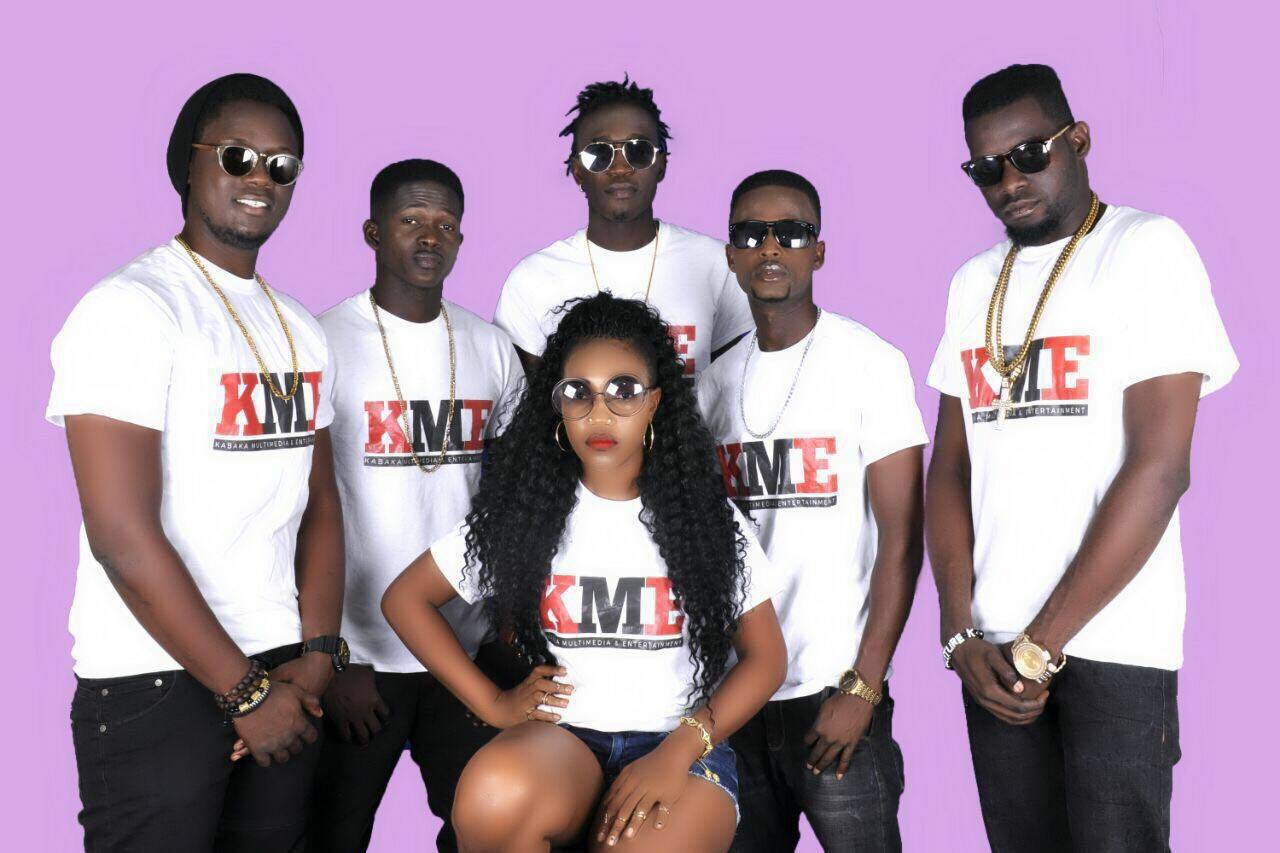 Come and see Rozay, Markmuday, Blesz, Future K, Ragga Spice, Krack Twist and Samza in action. Bring your dancing shoes. It's going to be a fun time as we celebrate an Educationist and Academic promoter in the Legendary person of The Late Mrs Odette Awada.