ZedZee Multimedia Consult is coming back with Big Sister Season 2
Slogan: No Woman! No Cry
The Big Sister reality TV show, Sierra Leone's total mood enhancer is back with its nerve-wracking drama. ZedZee Multimedia Consult and Orange SL are pleased to present to you Big Sister Season 2, with the theme No Woman! No Cry.
The all-female show registered a huge success in 2018 with a viewership of over 7 million within and beyond the boundaries of Sierra Leone.
The women got endorsement from celebrities across the globe, adding spice to a show that is known to be the first of its kind in the continent.
The show brought out typically Sierra Leonean behaviour patterns and provided an opportunity for Sierra Leoneans and outsiders to weigh in on them. The theme Ella Koblo Gulama Drama was meant to provide an eloquent reminder of the virtues of an empowered Sierra Leonean woman like Madam Ella Koblo herself.
Big Sister Season 2 is taking the race farther afield, with seven countries, namely Gambia, Ghana, Guinea, Liberia, Nigeria, Senegal and Sierra Leone providing scouting platforms. 25 women from any part of the globe will be selected in these scouting countries to compete for the cash prize, $50,000.
The show will last for seven weeks, during which every week will see the crowning of a new Mammy Na Power after a leadership struggle called the Madam Yoko Drama. The setting will depict an African ambience, in a way that glosses the continent's rich heritage. Women of all nationalities may apply, only they would have to audition in person in one of the scouting countries.
Applications and auditions can also be made online and on our Mobile App, especially for applicants from outside the scouting countries.
A host of local and international partners have joined ZedZee and Orange to bring this show to your home screens, radios as well as computers and phones through the Big Sister website and Mobile App. Forms will be sold at Le100,000 or $10 at various locations across the country.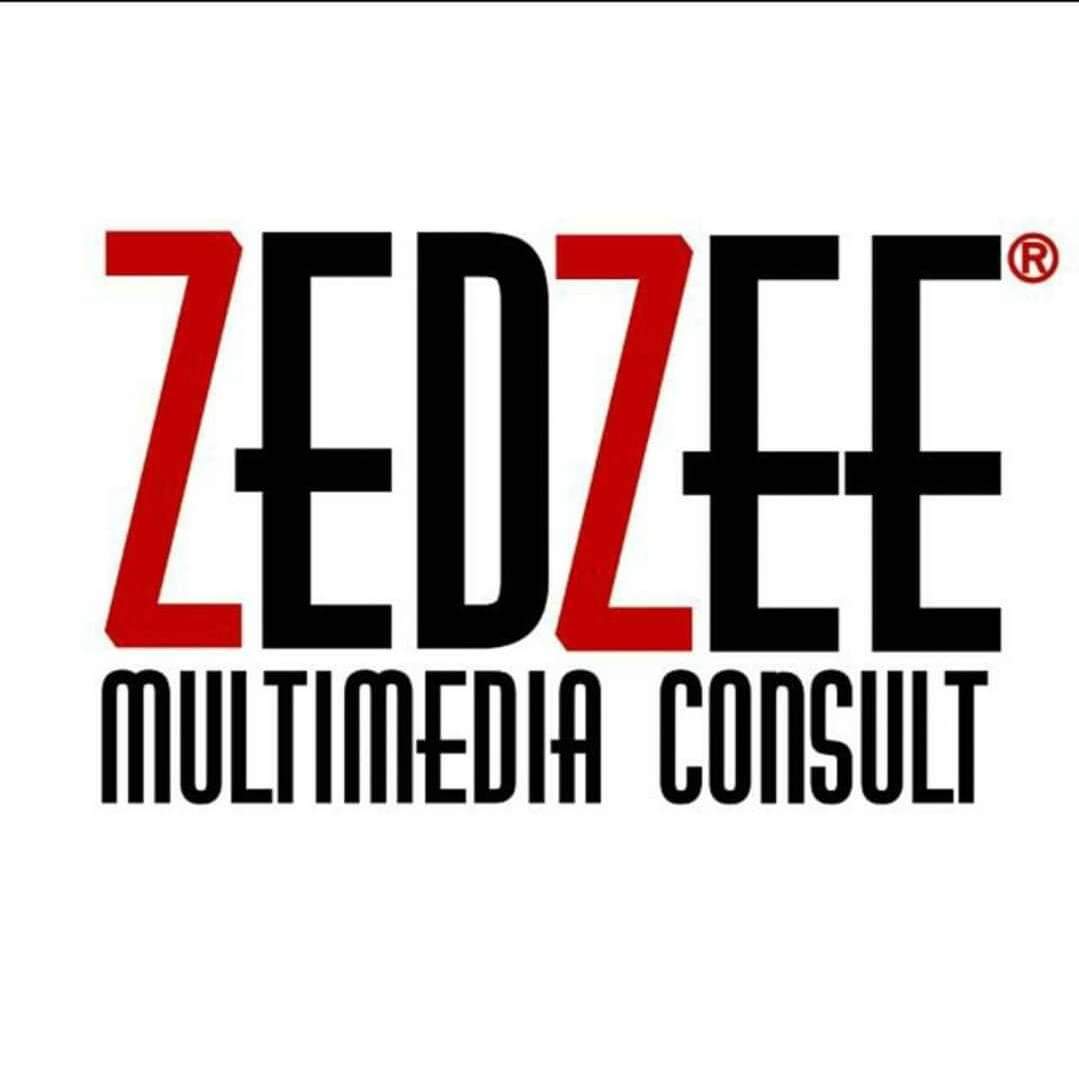 Empowering young women for self-advancement is the impulse behind the Big Sister empowerment show, and Season 2 is meant to propel that energy a little further. The show gives the aspiring women the platform to be seen and be heard, in a way that entertains and educate as much as it empowers. It inspires the notion that women should stay in the loop despite their material circumstances.
No woman should remain condemned to the oppressive conditions of modern day society, hence the theme: No Woman! No Cry.
Big Sister Season 2 will be launched at the Bintumani Conference Centre on 25th October, 2019.
© ZEDZEE MULTIMEDIA CONSULT