International Day of the Africa Child's Day|June 16
The Organisation of the African Unity initiated annual celebration of International Day of African Child. This day is observed every year on June 16 since 1991.

The Soweto Uprising is one of the worldwide known events, that took place in South Africa in 1976. About 20,000 school children marched in a column more than a half mile long. They demanded better educational system and facilities. Population of South Africa was not satisfied with poorly trained teachers, overcrowded classrooms and separate schools provided by the Apartheid regime. Hundreds of school children were killed in clashes with police, the most famous victim was Hector Pieterson, a 13-year old boy, whose picture was taken by journalist Sam Nzima.
All African countries are celebrating this day , like Sierra Leone we are observing this day to end child marriage-slavery -abused and all odds against children's
In the United Kingdom Francess Kay is observing an event at West Minster House of Commons for those of our beloved children who lost their parent and families to the Ebola virus
May the soul of those children who died due to the Ebola virus rest in perfect peace …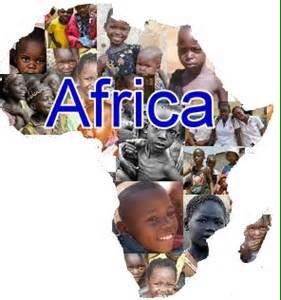 Credit: Agnes Pratt